Hot TOPICS
Former Mayor Speaks Out About Hopper
(February 07, 2016)
---
A former Mayor of Warminster has urged Wiltshire Councillors to reverse their decision to end the Connect 2 mini-bus service to the Royal United Hospital in Bath in three months time.
Popularly known as the Hopper bus it helps people from a huge catchment area get patients, in some cases with their carers and loved ones, to appointments at the general hospital where almost all services are centralised.
"I am very concerned that Wiltshire Council have decided to stop funding the Hopper Bus," says former Mayor of Warminster May Law.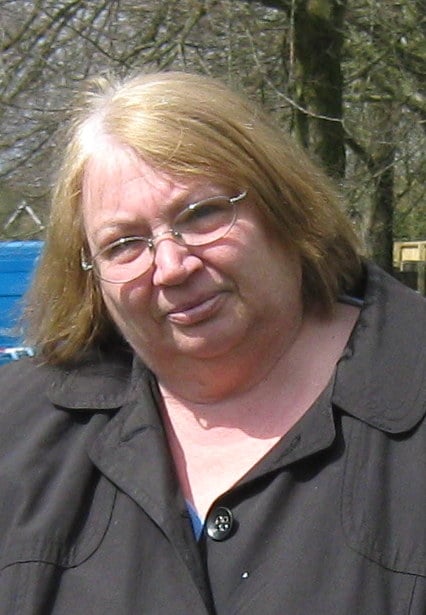 "It is usually impossible to get to the Royal United Hospital in Bath if you are a wheelchair user by bus.

"Yes, the buses have low level access but if a pushchair or wheelchair is already on the bus you can't get on. There is very limited room for them.

"Not many Link Cars can take wheelchairs and the Arriva bus does not let you take a companion unless it's to help with medication or communication."
The former town and district councillor suffers from multiple sclerosis and has spoken about her experiences.

"I tried to book a seat on the Arriva bus but because I need to have some one to push me due to lack of strength in arms I could not book.

"And also lots of the elderly and vulnerable like to take a companion with them when attending Hospital which you can do on the Hopper bus.

"Also if the buses are cut from villages like Monkton Deverill then people face a £28 return taxi fare to Warminster to get the bus to Bath.

"They then have to pay more more if they don't have a bus pass.

"I feel this decision by the Council, is discriminatory against the disabled, elderly and the vulnerable and those on a low income.

"I urge the Council to reverse the decision and keep this essential and valuable service and explore every possible route to achieve this."