Hot TOPICS
Blues being urged to turn Green to back Prime Minister
(January 27, 2018)
---
Warminster Town Council is urged to take up a strong role in being a community that works with the Prime Minister to meet her aims stated this month to deal with issues about the environment.
Currently politically 'Conservative blue' the town council is being asked to put its weight behind a 'green' reaction in their activities and support a motion being put forward by an liberally minded Independent Councillor at their full council meeting in March.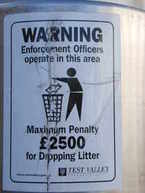 In a move to get the town council to take a major role in dealing with issues that annoy residents day by day Councillor Paul Macdonald is giving time to allow local people more than six weeks to take a look at his proposal
"I am lodging this notice of resolution to the town council on Monday," said Councillor Paul Macdonald.
"It will be considrred on Monday 19th March by which time I hope fellow councillors will have a good idea of how they can contribute."
This procedural step will need a seconder from amongst the thirteen strong town council
They will be asked to vote in favour of the resolution that 'Warminster Town Council welcomes the announcement made by the Prime Minister Theresa May in January that the Government will undertake a 25 year Environment Plan.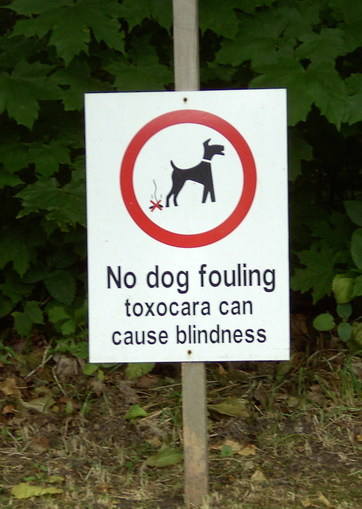 'This town council applauds the statement that the government 'will work with communities and businesses to achieve this.'

'This town council resolves to play its role in achieving an improved environment within this 25 year generation leaving it in a better state than we found it as the Prime Minister claimed they would do.

'The town council of Warminster resolves to:

a: Send a letter to the Rt. Hon. Theresa May thanking her for the initiative and to our local MP Dr Andrew Murrison informing him of our support;

b: Form a Twenty Five Year Environment working group made up of four town councillors and up to seven co-opted members;

c: The Twenty Five Year Environment Working Group will investigate and take action to ensure it can pursue the government aim to include local communities and businesses in the stated government goals;

d: Clean air, thriving plants and wildlife, using resources from nature more sustainably, enhancing beauty, heritage and engagement with natural environment, and minimise waste including plastics;

e: The Twenty Five Year Environment Working Group will also enhance the initiative by the government to offer the inclusion of the local educational establishments of Bishopstrow College, Kingdown School, and Warminster School if they wish to take part.

For the first municipal year 2018-19 of the Twenty Five Year Environment Working Group this council agrees a budget of £2000 that it can recommend to the Finance and Assets committee for spending.'
"I hope that we can all agree that this is a good way forward," added Cllr. Paul Macdonald.
"I am hoping that we Warminster residents will come up with plenty of good ideas before I present this to the council. Mine will follow shortly."