Hot TOPICS
Great Bustards Great Effort
(October 16, 2012)
---
The Great Bustards of Warminster community art project which has put the town on the international map has now been completed.
"All that is left to be done is to present the cheques to the charities at the preview evening of the Art Society autumn exhibition," says 'Go Bustards!' project leader Lesley Fudge.
The event will see invited guests on Monday 12th November in the town library joined by representatives from two local organisations.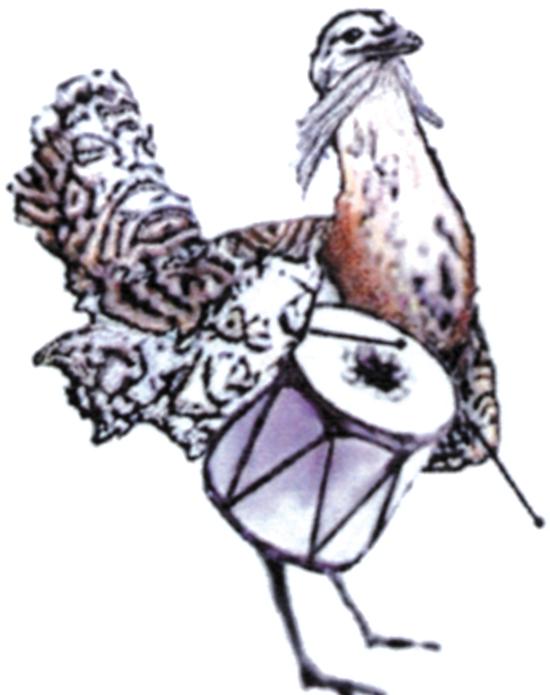 "
In addition to giving two bustards free of charge to local primary schools we have raised £4000 for the charities," explains Lesley.
The money is being divided equally between the Great Bustard Group and the Sheila Toomey Award.
"I deem it a great success bringing huge pleasure to the children, local groups, businesses and individuals who took part and also to those who did the bustard trail over the summer," says the artist.
"Winners received free entry to the Hawk Conservancy and to see the wild bustards on the Plain."
The idea came to Lesley during her visits to art trails and once visionforwarminster ran the news that the Great Bustard was going to be her theme we saw a huge nunmber of international visits from internet users across the world.
"I think this has been a great addition to the colour and texture of life in the Warminster area and just as the Swans of Wells have added to that city so our Great Bustards will have a lasting appeal," adds Paul Macdonald.
"It certainly did drum up interest amongst the young and boost the local scene."