Hot TOPICS
Pixie Fireworks Party Surprise
(November 09, 2012)
---
The welcome home party for troops in Warminster back from Afghanistan had an extra special finale as local residents opened their curtains or stepped outside to enjoy a fireworks display.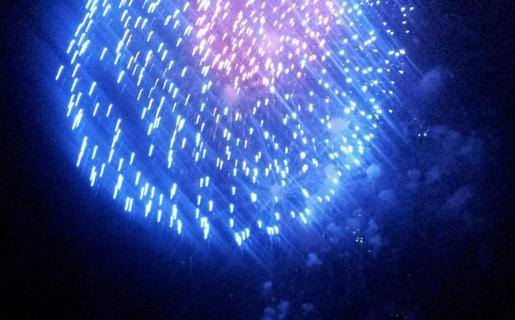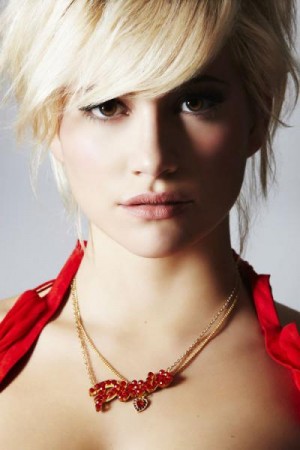 The evening event at the Battlesbury Barracks was just loud enough for passers-by to hear what sounded like a live performance from a pop star and word started to spread.
Inside the camp the ranks were completely surprised when a pop star famous for her 2009 hit song took to the microphone. The off duty soldiers were soon showing their appreciation.
Pixie Lott, who launched the 'Poppy Appeal' at a free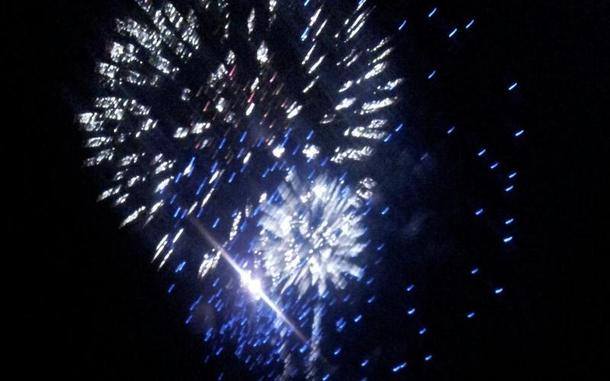 concert at Trafalgar Square, was soon also being mentioned on the local estate.
Her performance was followed by a very loud fanfare.
The fireworks display that then started lasted about 15 minutes lighting up the sky close to The Dene but seen and heard much further away.
"What a lovely display it was," said Dene resident Ruth Dew. "It was a great view from the bedroom window."
A resident of Queensway described the display as 'awesome' and it was even enjoyed by a family living as far away as St. John's Road.
"It was really spectacular and once locals realised that it was not just another Guy Fawkes thing but a 'welcome back guys' celebration they all gave it a big thumbs-up," said Paul Macdonald.