Hot TOPICS
Hopper Bus Petition 2,000 Strong
(April 17, 2015)
---
RUH Hopper Bus petition latest
An anti-austerity petition being gathered opposing the Conservative plans at county hall to axe their support for the 'hopper bus' service to the Royal United has in Bath has now reached 2,000 signatures.
Two Independent Wiltshire councillors are campaigning to save the service based in Warminster which advertises the 01985 telephone number. . They have sent a message to supporters urging them keep the campaign in public view.

"Many thanks to everyone who has supported our 'save The RUH Hopper'." said Cllr. Terry Chivers today. "Including the names we have on paper we now have around 2000 names.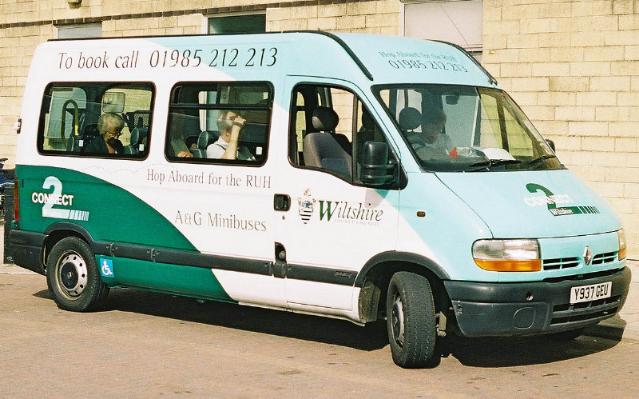 "Also many thanks to all of you that have emailed their local councillor as this has made a difference to our campaign. Please encourage others to sign the petition and contact their councillor if they haven't already done so."
The five local Wiltshire councillors are Andrew Davis, Keith Humphries, Christopher Newbury, Fleur de-Rhe Phillipe and Pip Ridout.
"It is planned to present the petition to the council on (Tuesday) May 12th at around 10.30 am," adds Cllr. Chivers. "You are welcome to attend the meeting if you wish to do so.
"It would be great to have your support on the day to show the strength of feeling."
Cllr. Chivers and Cllr. Jeff Osborn are planning to use a procedure known in council circles as a 'notice of motion' to ensure the petition is debated on the day.
"Thanks again for your support.," added Cllr Chivers. "Please continue to share the petition with your family and friends." 17 April
https://you.38degrees.org.uk/petitions/campaign-to-save-ruh-hopper-bus