Hot TOPICS
'My Wiltshire' Simply Not Good Enough
(June 19, 2014)
---
Day to day issues that Wiltshire Council now faces are coming under increasing scrutiny not only from the public but town councillors as well.
"I was told about blocked gullies in East Street in my ward by a Chain Lane resident," explained Cllr. Paul Macdonald.
"One of the gullies was where I nearly came to a really dangerous cropper because the water that was flowing over it hid a huge pothole that I hit on my bicycle.
"I briefly lost control and a very quick response from the driver of the car behind avoided the collision.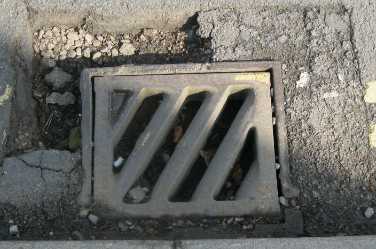 "The whole incident shook me up!"
The pothole was filled in within a couple of weeks but whoever turned up was not there to deal with the problem that washed away the tarmac in the first place.
"The gully is well and truly blocked I thought to myself after the local resident asked for something to be done," added Paul.
"He reported it to the town council office which is the first port of call for local residents and has a direct link to Wiltshire Council staff who use hot desks in our assembly rooms."
Another downpour or two later and still nothing has been done.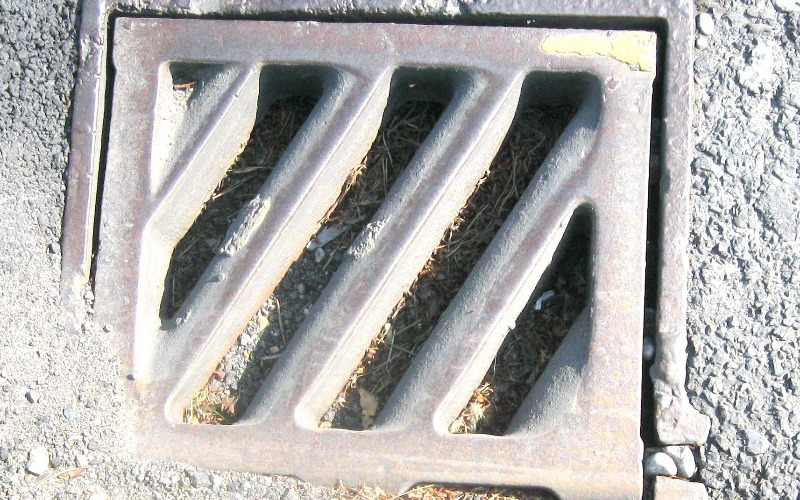 A photograph was then taken by Paul in May after another complaint by a frail old age pensioner who tries to cross the road there holding onto a shopping trolley as an aid to her balance.
"I knew the problem with the gullies had been reported and waited for Wiltshire Council to turn up," said Paul.
It is now the month of June and a note in the diary of the councillor 'Golly! Gully enough is enough' saw him send a request to the town clerk to report the issue officially as a town council.
"I received a very prompt response from the town clerk that this had indeed been reported over five months and no action had resulted," said Paul.
"If it had been dealt with promptly I would not have been risked my life cycling there!"
"I then decided to register with Wiltshire Council and report it myself," adds Paul. "It works well with automated respsonses from the 'My Wiltshire' that it has been received.
"Thumbs-up to that. But then I get a response from 'My Wiltshire' that is simply not good enough.
"It says 'We have closed your report because we are already aware of this issue and are working to reslove it'. "